About us
It all began in 2015
We set out to fill the void for trustworthy, relevant and engaging health and wellness knowledge in local languages across emerging Asia. We wanted to empower the population to make more informed decisions about their health.
James Miles-Lambert
Founder & Non Executive Director – Hello Health Group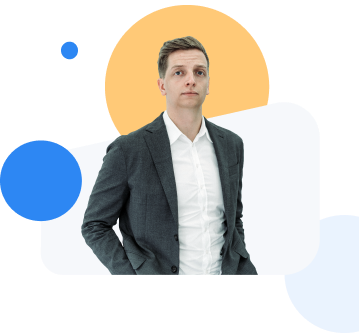 Our Vision
To lead Asia in the democratization of health and wellness knowledge and services.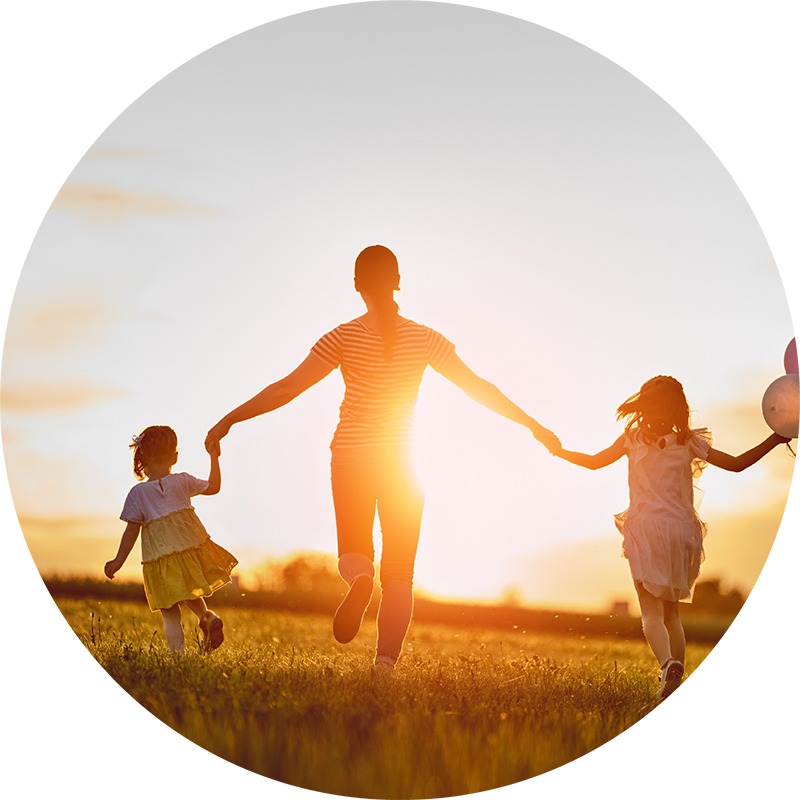 Our Mission
To empower millions of people to make more informed decisions so they can live healthier and happier lives.
Our Story
From a humble office in District 3, HCMC, Vietnam we launched our first platform HelloBacsi.com in 2015. Little did we know back then that our journey would see us become the leading healthcare knowledge and services ecosystem in emerging Asia, with a team of over 300 people in 9 markets engaging 34m monthly users and growing. The Hello Health story is one of dedication and hard work fuelled by our vision to empower the 1 billion digitally enabled consumers and patients in Asia.
2015
2016
2017
2018
2019
2020
2021
The Beginning
Laying the foundations for regional success
Mingalaba Myanmar
Sawadee Ka Thailand
Expanding beyond SEA
Raising the bar
Hello Health 2.0
Launching Hello Bacsi in Vietnam
Internationalization, fundraising and initial key hires
The next frontier
Expanding our footprint
Onward and Upwards
Driving impact through Covid-19 and the realization of what makes us, us, our Champion's Mindset
Building the ecosystem
With a team of 5 full time staff, sharing two desks in a 10sqm office in District 3, HCMC, Vietnam supported by an army of medical and pharmacy student interns we launched HelloBacsi.com with 3000 pieces of medically reviewed content. Hello Bacsi became Vietnam's first credible digital health information platform which today attracts more than 10m monthly users.
Building on the initial success of our launch in Vietnam, we then launched our second platform, HelloSehat.com in Indonesia which grew to more than 1m monthly users in its first year of launch.

We raised our seed round where we welcomed Charles Toomey as our Chairman, a position he still holds today.

Chris Clarke joined Hello Health, initially as an Entrepreneur-in-Residence principally overlooking business development and marketing before taking on Country Manager roles in Vietnam, Indonesia and Thailand. Chris is now the company's Chief Growth Officer.
Launching HelloSayarwon.com in Myanmar as the first credible international digital health information platform in local language, we quickly built a multi-million person following within months of launch.

Koen Kok joined the company as Country Manager Myanmar before going on in 2019 to lead HelloSehat.com Indonesia, our largest market. Koen has since been promoted to our regional team as Head of Commercial Operations and Client Success.

Dr. Thurein Hlaing Wan joined us as our second hire in Myanmar as Editor-in-Chief where he has now taken over the reigns as Country Manager building the platform to 1.5m monthly users and 5m followers on Facebook.
In 2018 we launched HelloKhunmor.com, partnering with the WHO on various health education programs, to become an established and well-respected healthcare platform in Thailand.

Now with 5 markets, Hello Health platforms reach 30m monthly users, quickly becoming the largest digital health information platform regionally.
2019 saw us entering 3 markets with the addition of our platforms in Taiwan, India & Cambodia – building our presence within SEA as well as expanding beyond SEA.

We were delighted to win the Galen Growth Most Innovative HealthTech Startup in Asia Award for 2019 with a USD$100k award from Google.
Best laid plans… then Covid-19. 2020 presented unprecedented challenges to the World and yet, never before had what we at Hello Health done been more important.

As our most impactful year yet, 2020 saw us grow revenues 320%, recruit much of our senior leadership team, including industry veterans Hugo Saavedra (CCO), Graeme Read (CSO) and Ingrid Setiabudy (CFO), and enter the Philippines with the launch of HelloDoctor.com.ph.
It's still day 1 here at Hello Health.

We are more convinced now than ever of the role we have to play in building Emerging Asia's leading digital health ecosystem, to empower millions of people to live healthier and happier lives. Today, our Content, tools & services drive consumer & patient engagement, participation, and conversion.

Our '4C Strategy' (Content, Community, Care, Commerce) will see us provide end-to-end digital health journeys for our users, enabling deeper user engagement (Communities), facilitating doctor-patient bookings (Care), and launching digital pharmacies (Commerce).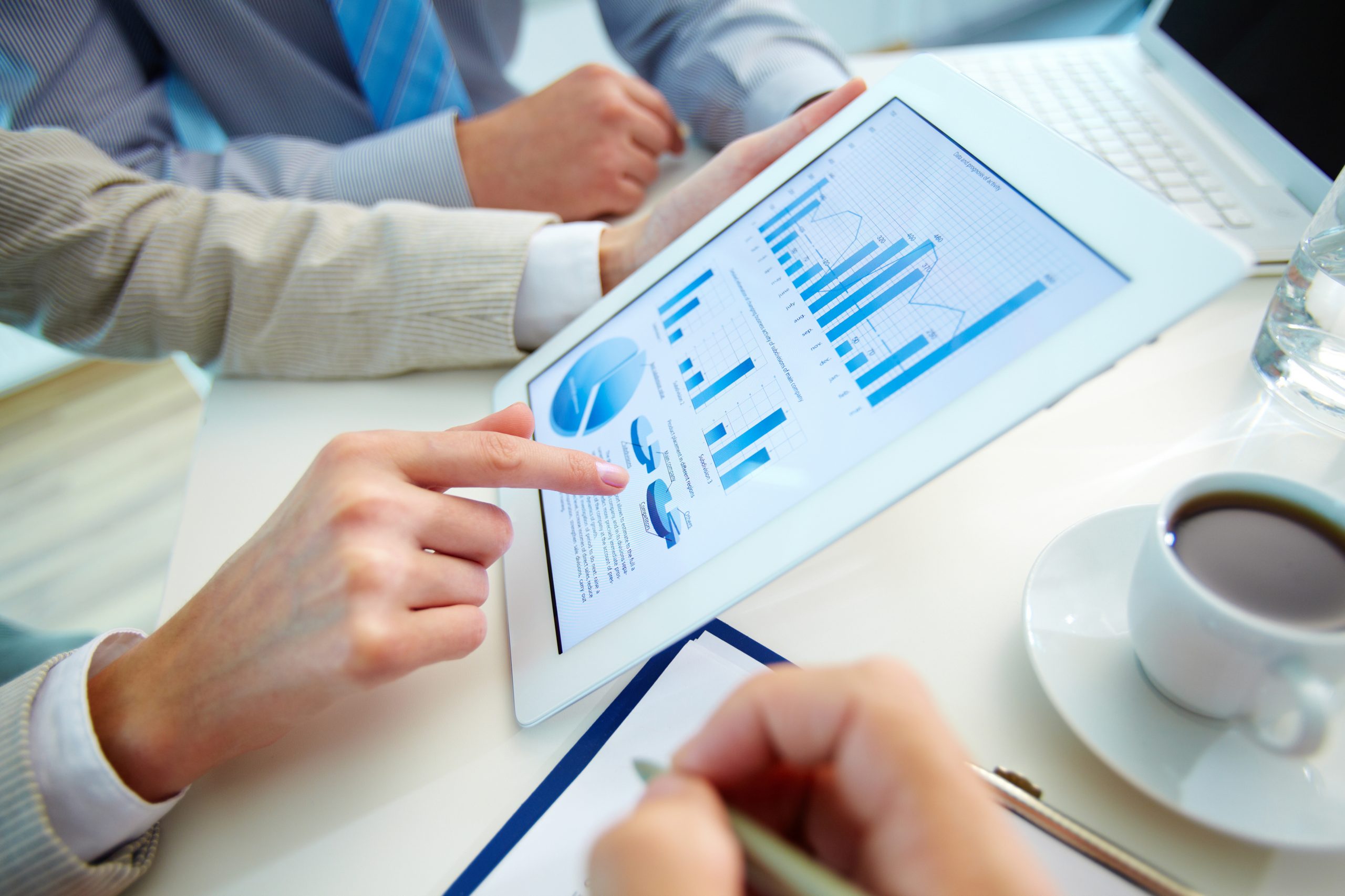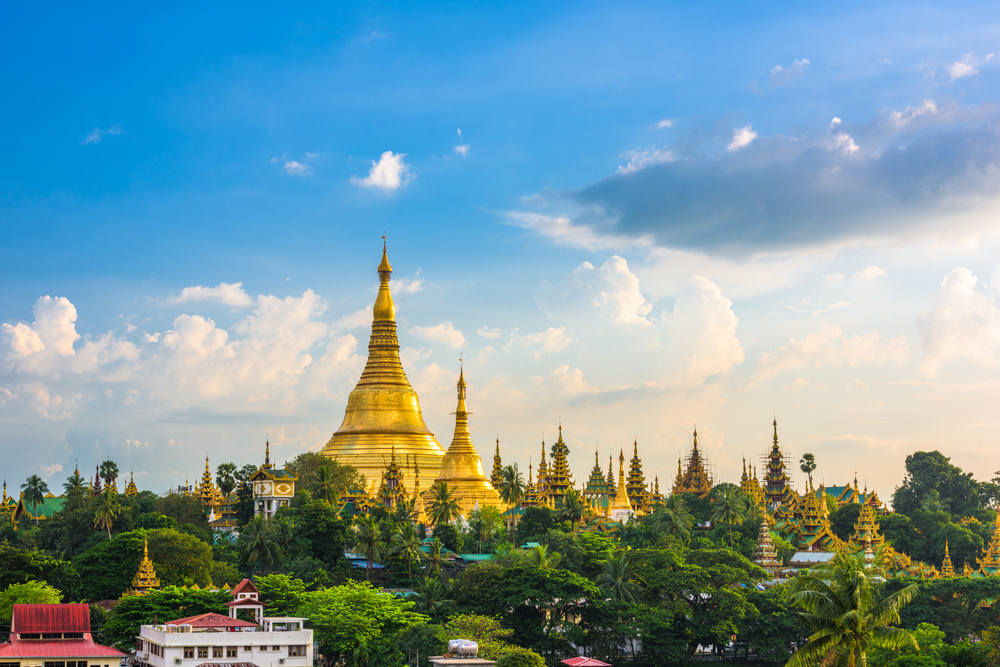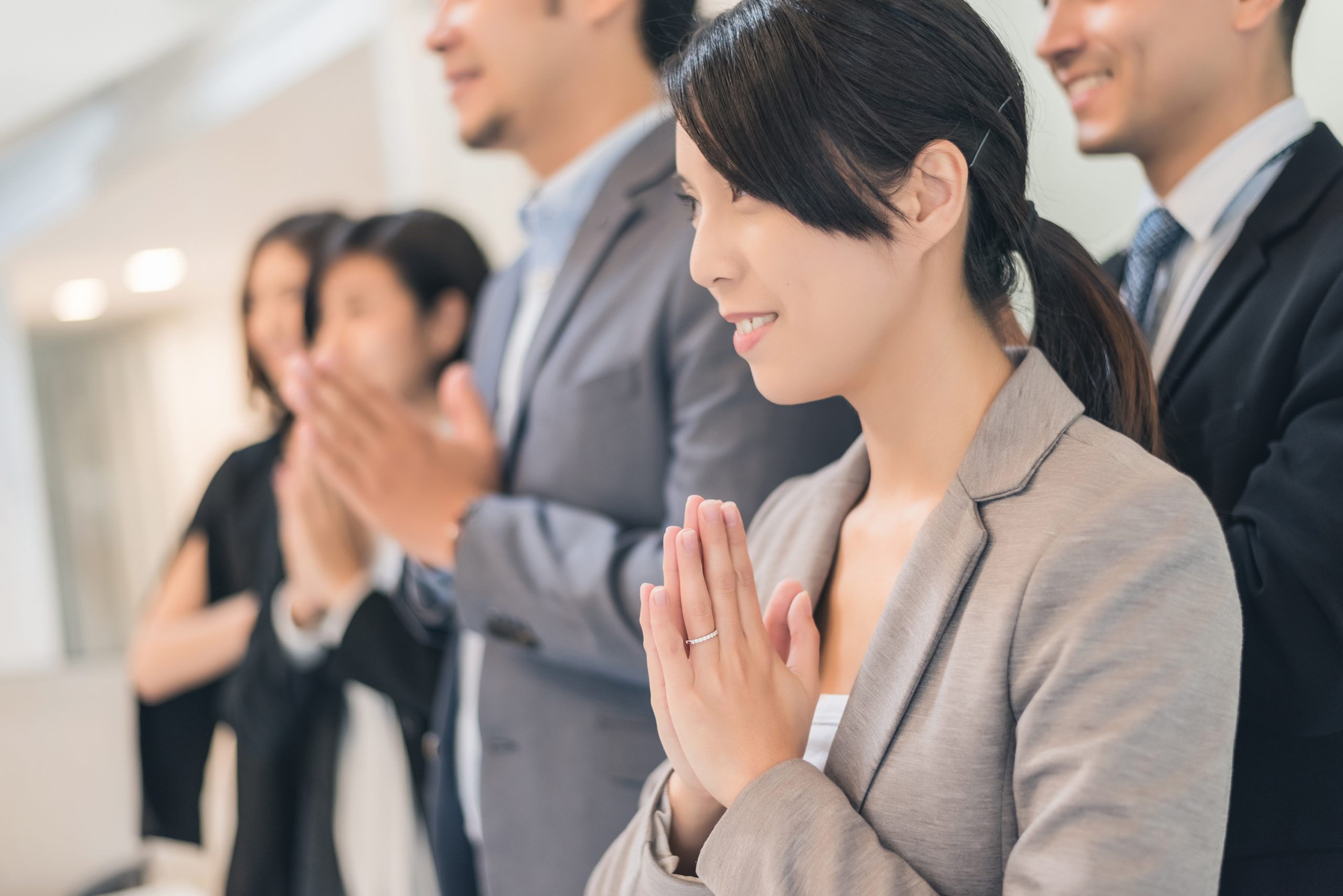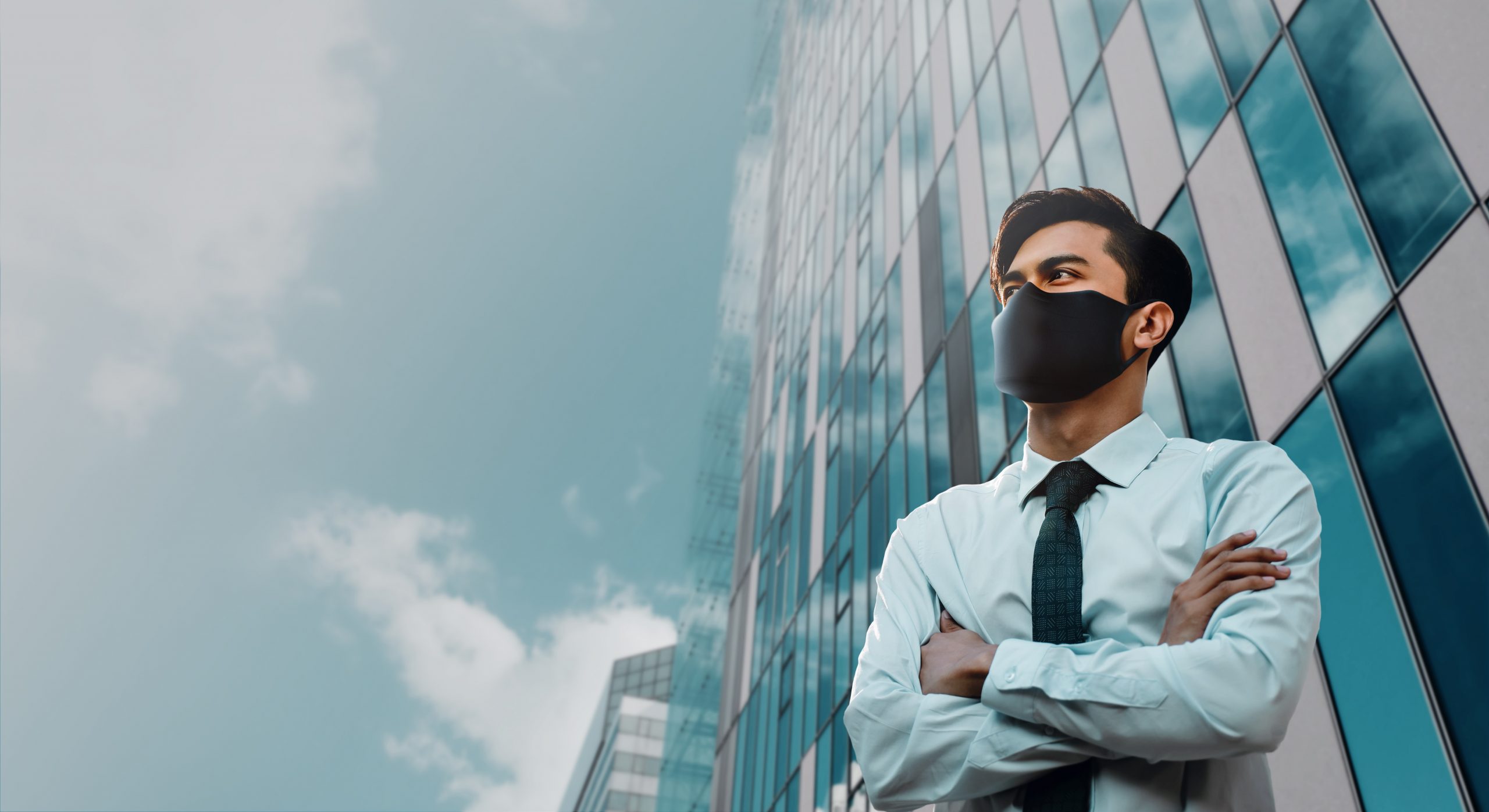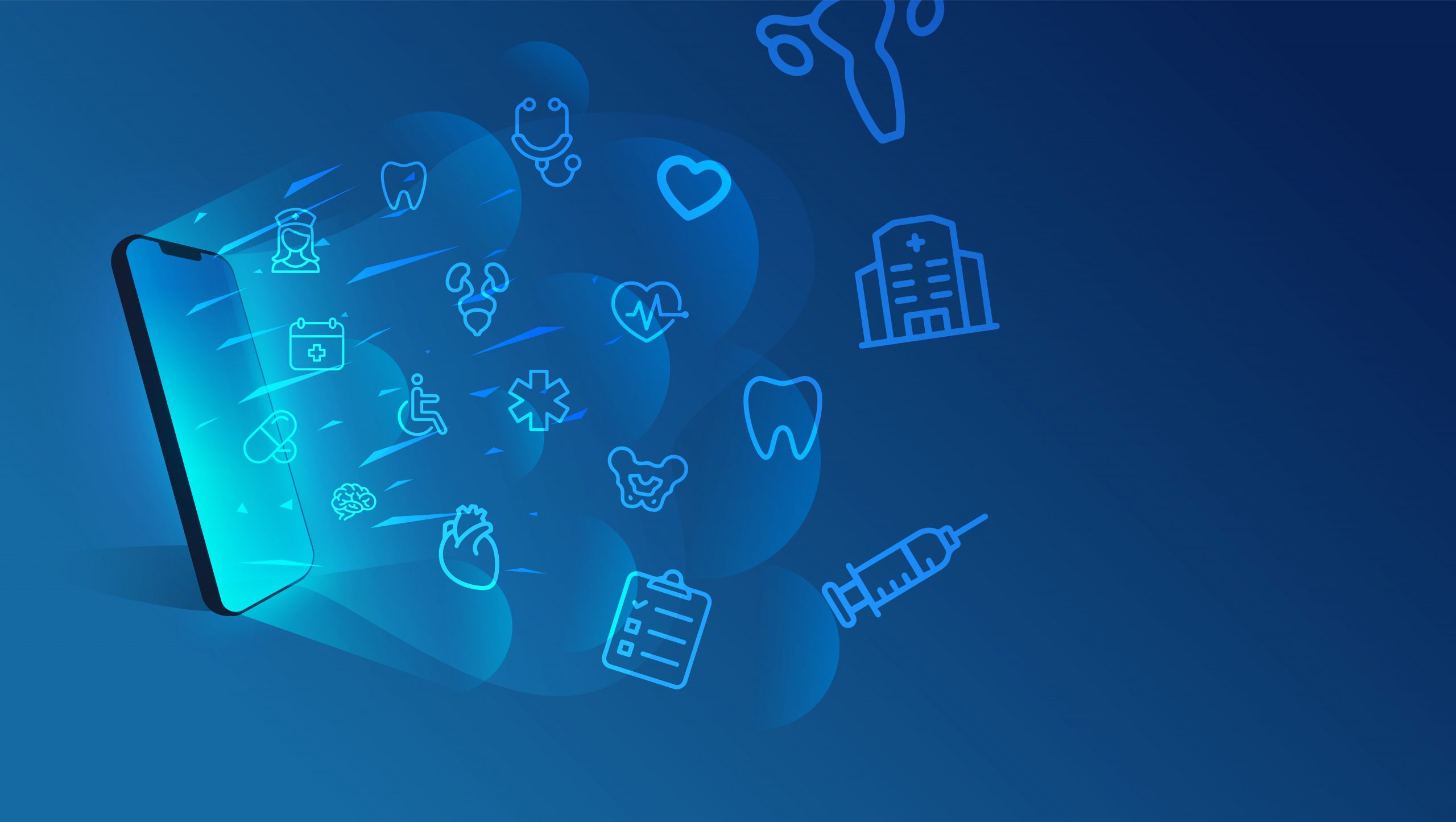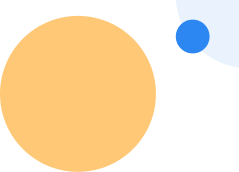 Our Values
Health Above All
We believe that people should be well informed and empowered to make better health decisions and to live healthier and happier lives. We aspire to a positive and healthy work environment that values the health and wellbeing of our people so we can fulfill our vision and mission as an organization.
Champion's Mindset
We play to win, constantly striving to be the best, challenging the status quo, and resetting the bar. We will always find a way – if it doesn't exist today, we'll build it.
Drive Impact
We are committed to make a meaningful and measurable difference to our People, Audience, Clients and Shareholders. We are results-oriented, data-driven and accountable.
We Are many. We Are One
We embrace diversity of cultures, backgrounds, skill sets and opinions. Through this diversity our Vision, Mission, Purpose and Values bind us as one team and we grow stronger together.
Leadership team
Our diverse industry-leading team comprises senior leaders from some of the region's blue-chip Digital, Technology, Pharma, Consumer, Consulting and Media organisations.
We are Consumer & Patient Engagement Experts
We partner our clients with innovative solutions to their digital marketing challenges, by connecting them to our highly engaged audience at critical moments of care throughout their health & wellness journey, to drive audience engagement, participation and conversion.