Power To The People
Hello Health is building Emerging Asia's leading digital health ecosystem, empowering millions of people to live healthier and happier lives. Today, our Content, tools & services drive consumer & patient engagement, participation, and conversion. Our '4C Strategy' (Content, Community, Care, Commerce) will see us provide end-to-end digital health journeys for our users, enabling deeper user engagement (Communities), facilitating doctor-patient bookings (Care), and launching digital pharmacies (Commerce).
Every day millions of people are searching for answers to health queries and Hello Health is where they find them.
Our team of over 300 people across the region work tirelessly to empower our Audience through medically reviewed, relevant and engaging health & wellness information and services.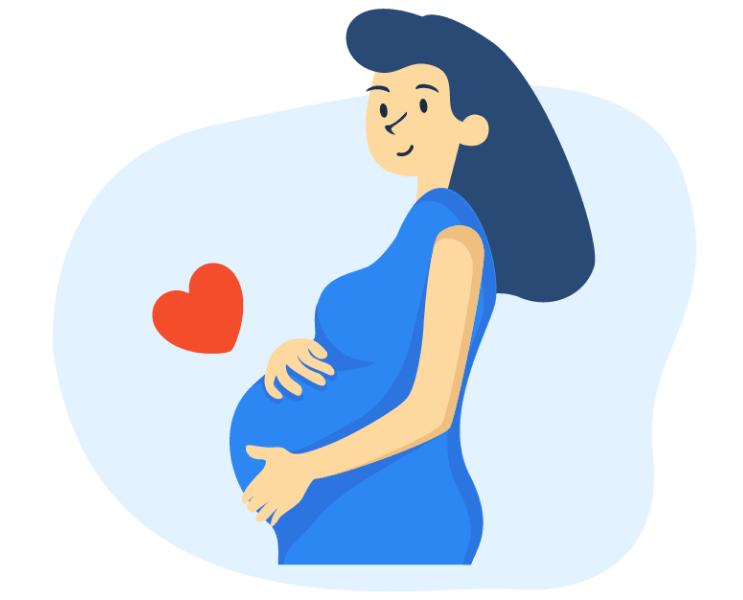 Pregnancy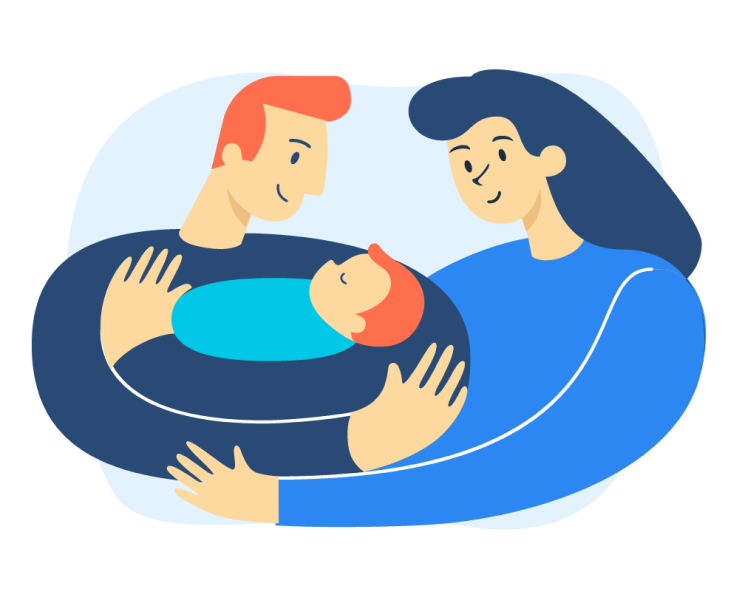 Parenting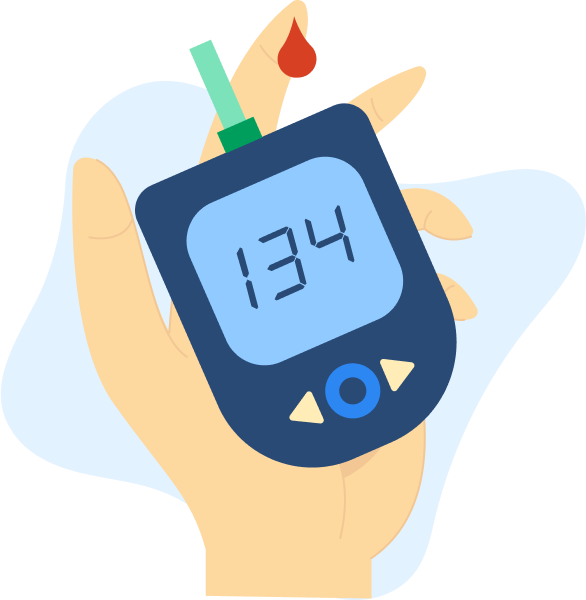 Diabetes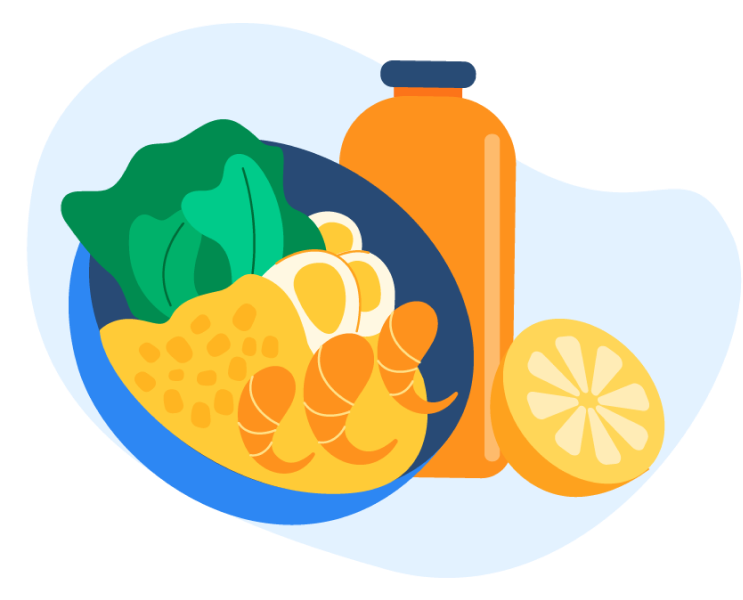 Healthy Eating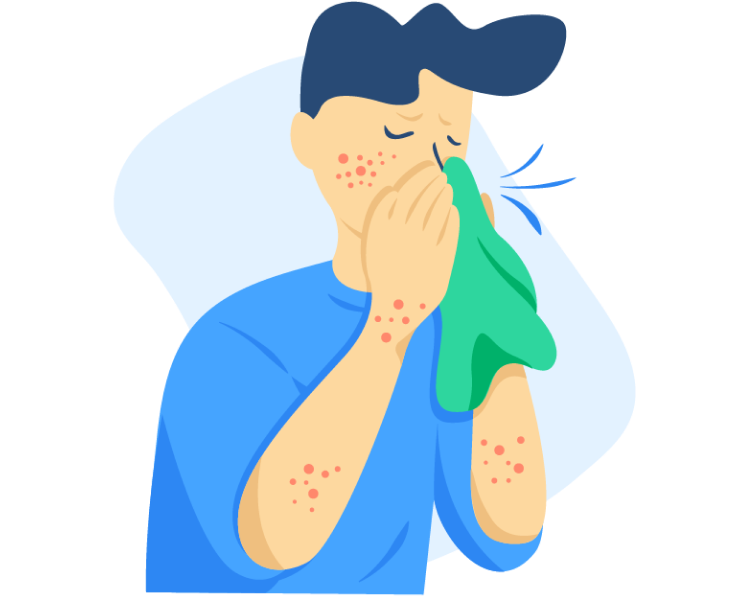 Allergies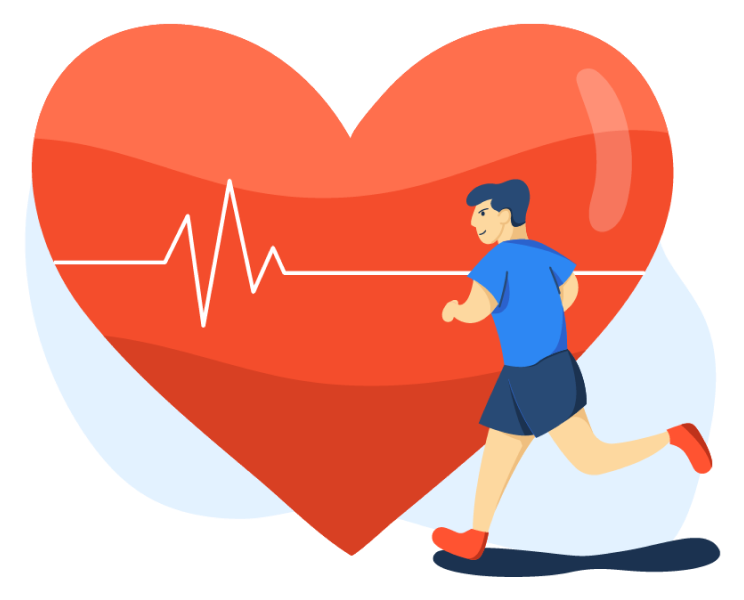 Heart Health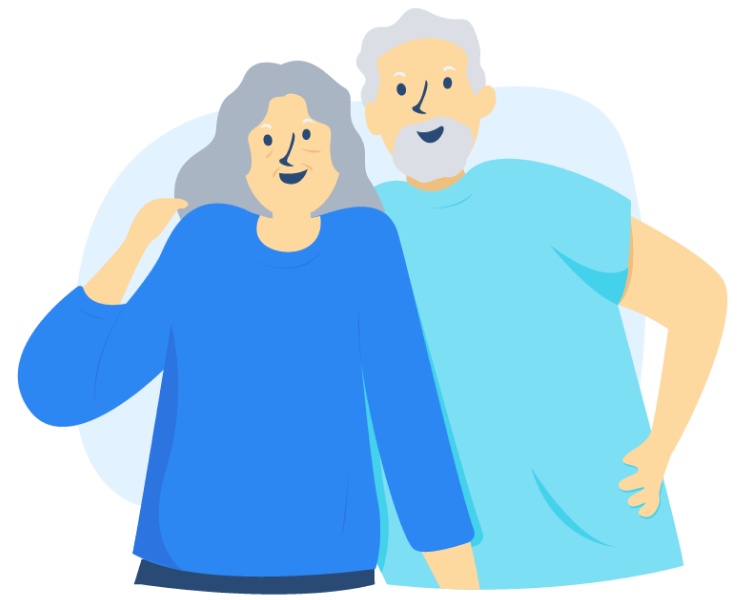 Healthy Aging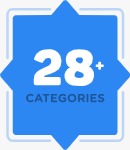 28 Categories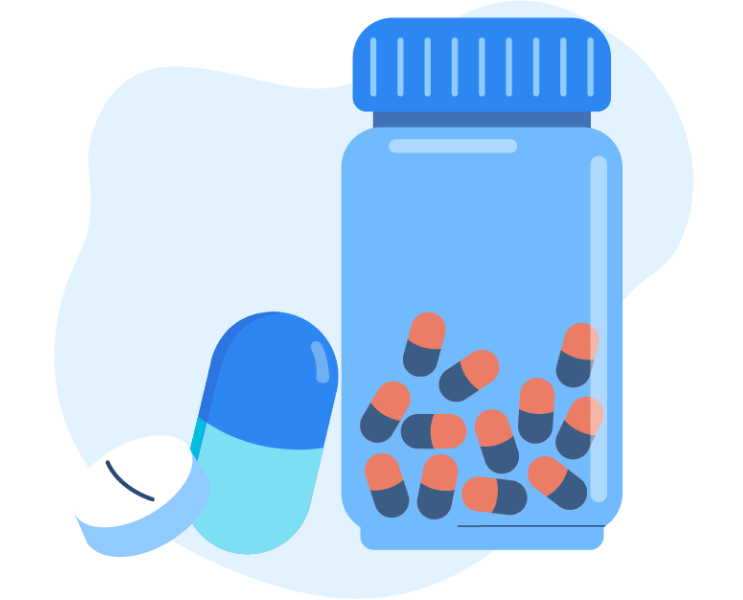 Drugs A-Z
We are Experts in Consumer & Patient Engagement
We partner our clients with innovative solutions to their business and digital marketing challenges by connecting them with our highly engaged audiences, at meaningful points in their health & wellness journey, to drive audience engagement, participation, and conversion.
Discover
Health Starts with Search
As 'health is always on'… health and wellness brands need to capture always on demand. Search queries are intent indicators, so the content discovered has real relevance, adding value to people's lives. It allows our Audience to naturally discover it and actively seek it out, becoming desired content instead of interruptive messaging. Our extensive local language content library of over 110,000 articles, infographics and videos, covers key categories from conception to healthy aging across the entire health & wellness journey. We ensure high-quality, engaging content is at our audience's fingertips when and where they seek it out.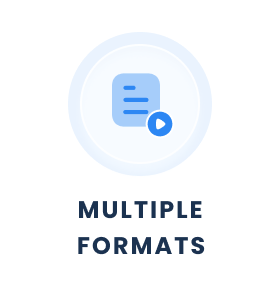 Engage
Creating Self-Relevance and a Call to Action
Our health tools engage our Audience in holistic health metrics, risk screeners and diagnostic guides so users can be more informed and action-oriented. We develop customized engagement tools for clients to drive self-relevance, conversion and leads.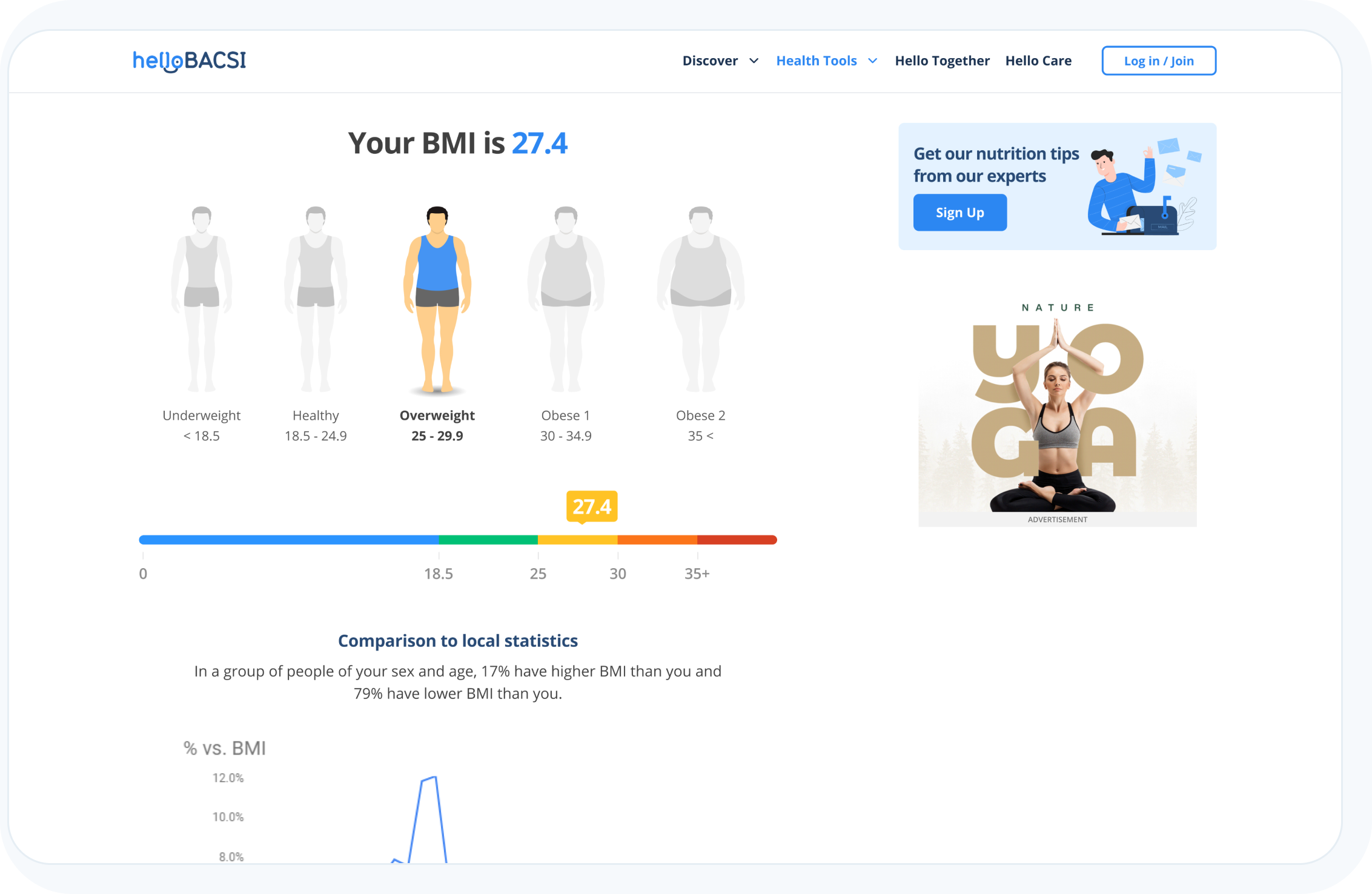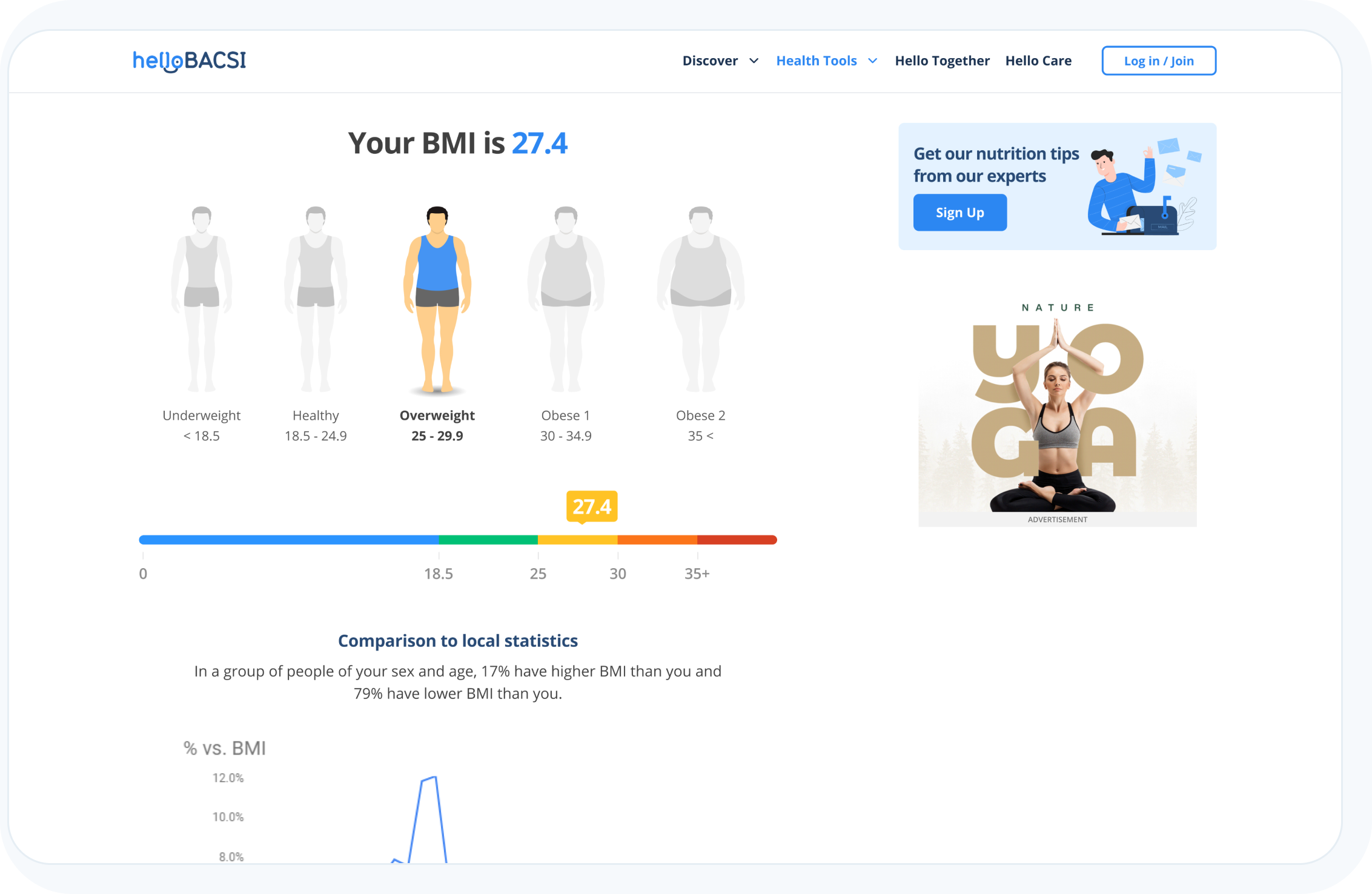 Care
Making Care Accessible for Everyone
HelloCare enables Patients and Caregivers to find the right doctor through our clinic locator and booking tools and online telemedicine consultations.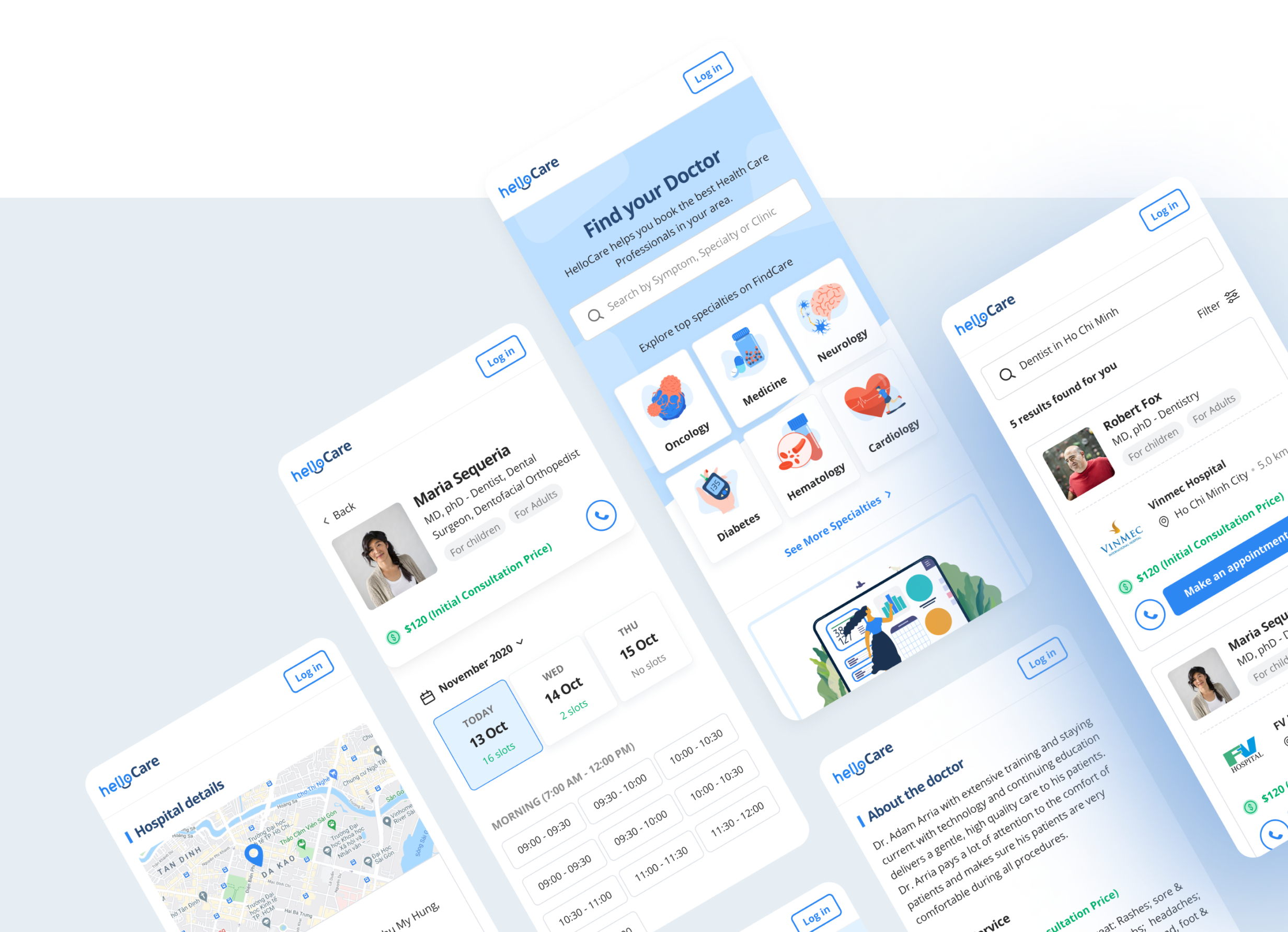 Communities
Together We Can Support Each Other
Consumer, patients and caregivers are invited to join community groups where they can learn, share, and engage with others who are going through a similar healthcare journey. We develop customized content and engagement tools, sponsorships and research opportunities for clients to engage with specific patient and consumer segments.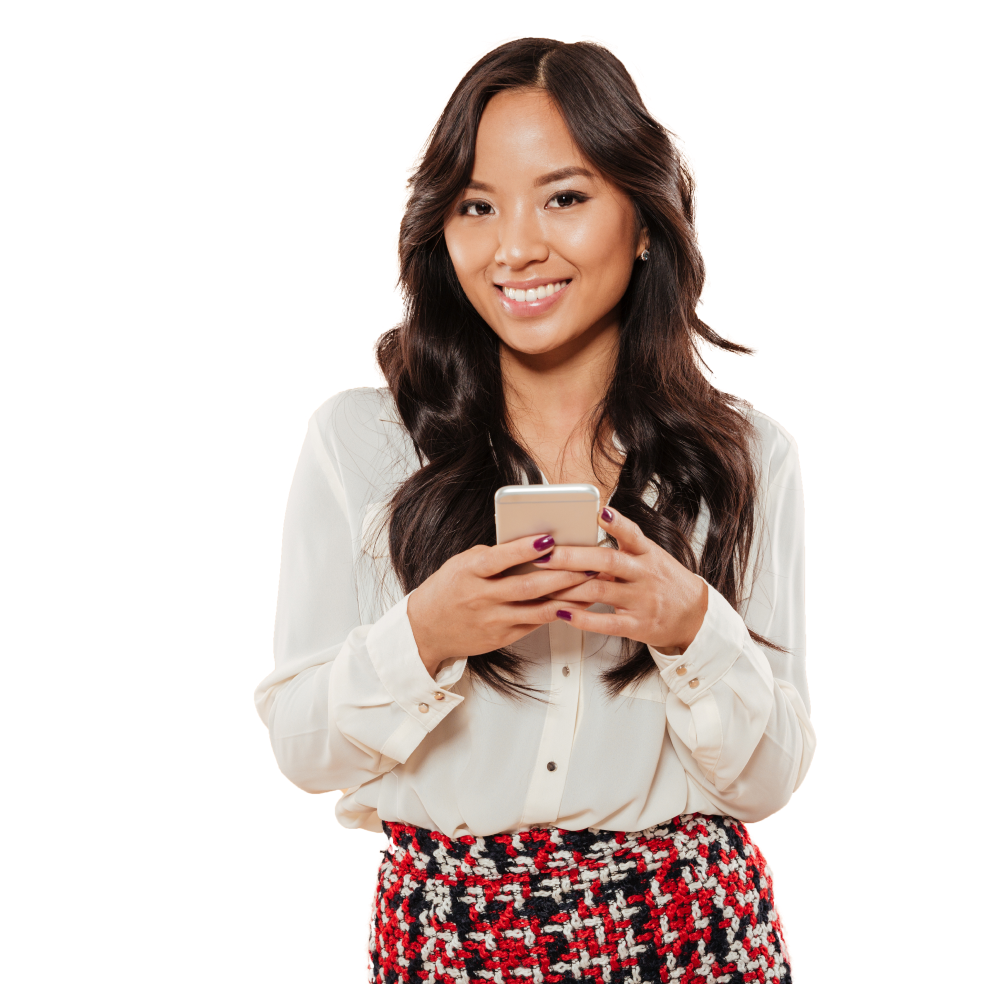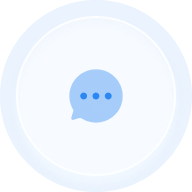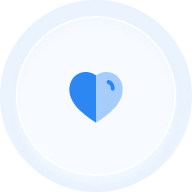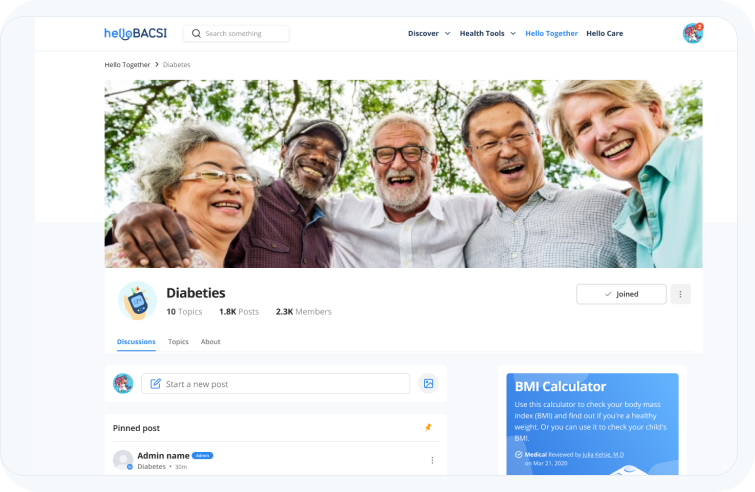 We are Consumer & Patient Engagement Experts
We partner our clients with innovative solutions to their digital marketing challenges, by connecting them to our highly engaged audience at critical moments of care throughout their health & wellness journey, to drive audience engagement, participation and conversion.