Hello Health Group Introduces Groundbreaking Generative AI Community Bot, Revolutionizing Health Information Access and Engagement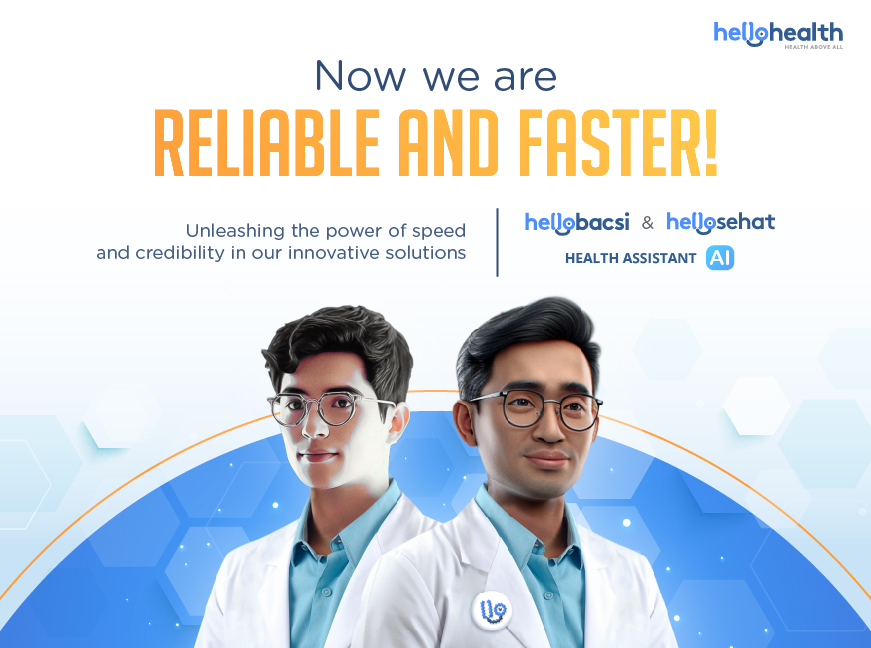 Hello Health Group, a leading healthcare technology company, announced the launch of its cutting-edge generative AI community bot in June 2023. This pioneering bot delivers instant and verified responses to users' health queries while citing the original source, ensuring reliable hyper-localized health knowledge.
Hello Health Group's proprietary AI community bot, currently available in Vietnam and Indonesia, marks a significant advancement in the company's mission to provide seamless healthcare experiences. The "Hello Bacsi AI Healthcare Assistant" in Vietnam and "Hello Sehat AI Healthcare Assistant" in Indonesia are specifically tailored to cater to the rapidly growing communities of over 700,000 members in each country.
By enhancing the user experience (UX) within their communities, this innovative release bolsters engagement and lays the groundwork for future generative AI solutions. Hello Health Group is set to launch a mobile app chatbot and premium personalized newsletters in July, further enhancing user experiences and driving higher engagement rates.
"Our goal is to solidify our community's reputation among our current and future members by providing timely and reliable responses," said Sudesh Kumar, Chief Digital Officer at Hello Health Group. "These exciting developments reflect our unwavering commitment to delivering unparalleled user experiences and engagement."
Hello Health Group's generative AI community bot ensures users receive verified and accurate information from trusted sources, instilling confidence in their health decisions. The bot's eventual expansion into other markets will enable even more individuals to benefit from this transformative technology.
Join Hello Health Group in redefining industry standards and paving the way for a remarkable future. By leveraging the power of generative AI, Hello Health Group is revolutionizing the way individuals access and engage with health information.
To learn more please contact:
About Hello Health Group:
Hello Health's ambition is to orchestrate the leading ecosystem of digital health solutions in South East Asia, empowering millions of people to manage their health in a cost-effective and highly convenient way. By prioritizing user experience and utilizing advanced technology, Hello Health provides innovative solutions that enable individuals to make informed healthcare decisions.
To learn more, Contact us
Thu Phuong Nguyen