Peyanun Ngamtaweekij joins as Country Manager in Thailand.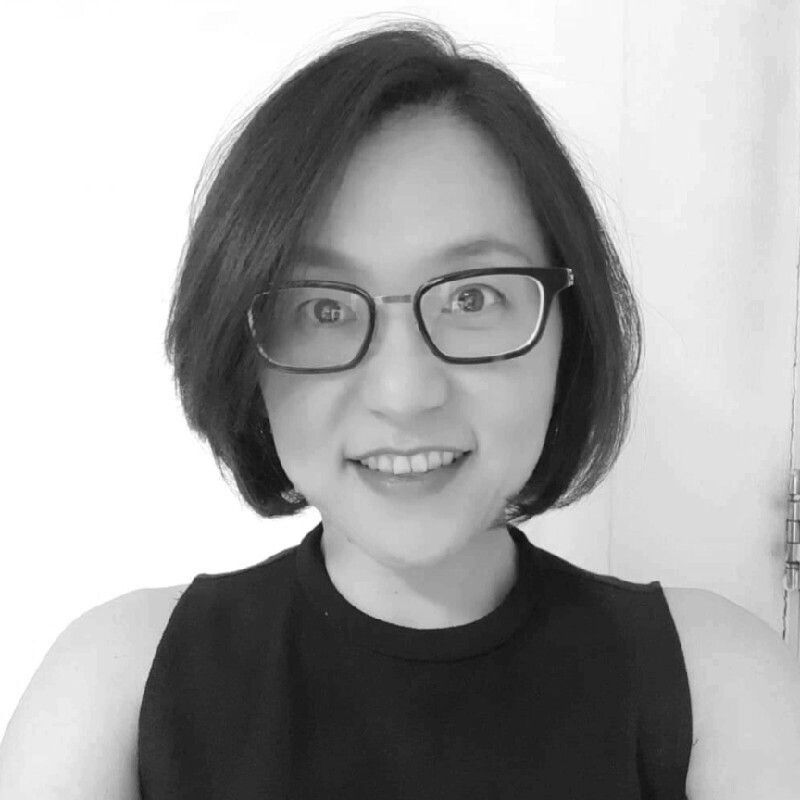 We are thrilled to announce the appointment of Peyanun Ngamtaweekij ('May') as Country Manager for Hello Khunmor in Thailand.
May brings over 20 years of experience in commercial management across multiple industry sectors including Consumer Healthcare, Nutrition, FMCG and B2B businesses in Asia Pacific and European markets.
Prior to joining Hello Health, May spent 10 years with Menarini Asia Pacific. She started as Consumer Healthcare Business Unit Director in Thailand, then moved to the Head Office in Florence, Italy as International Brand Manager of Consumer Healthcare, and finally as Regional Commercial Director in Singapore, where she led the growth strategy and new business development for the respiratory, lifestyle and nail care portfolios.
May will be instrumental in bringing the Hello Health Group Vision and Mission to life in Thailand, and we welcome her on our ongoing journey to lead Asia in the democratisation of health and wellness knowledge and services, empowering millions of consumers and patients to make more informed decisions and to live healthier and happier lives!
admin