David Paysant Joins as Country Manager in Vietnam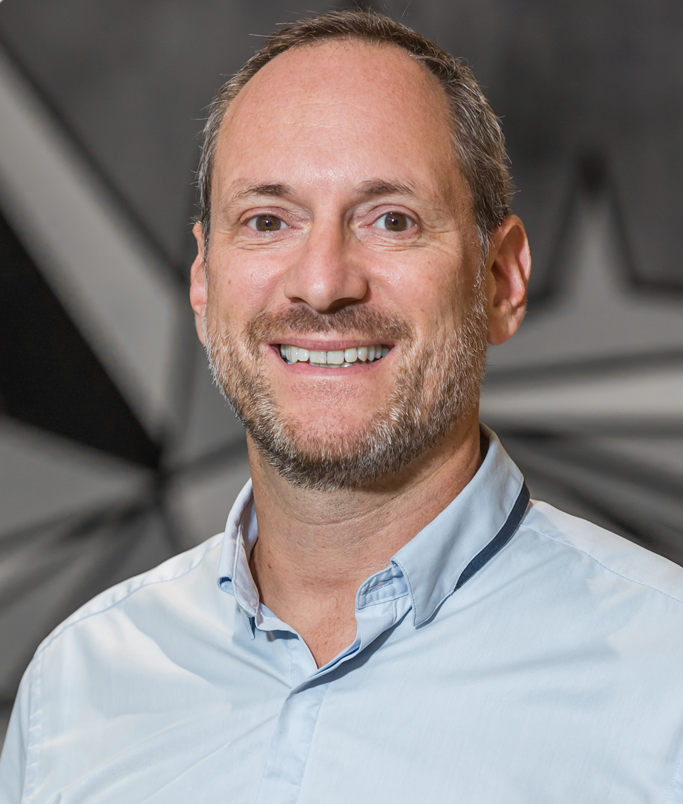 David Paysant Joins as Country Manager in Vietnam
We are very excited to be able to announce the appointment of David Paysant as Country Manager for Hello Bacsi in Vietnam.
Originally from France, David started his career in Hong Kong in 1997 in Marketing and Management. He brings many years of experience in advertising, having run agencies and managed large regional brands such as Pernod Ricard, Shangri-La, Cathay Pacific, Intel, UBS, Huawei, Diageo and New World Group.
David has more recently been based in Vietnam where he created his own Marketing consultancy, working with advertising agencies, international brands and developing a French Medical Start-up.
David will be instrumental in bringing the Hello Health Group Vision and Mission to life in Vietnam, and we welcome him on our ongoing journey to lead Asia in the democratisation of health and wellness knowledge and services, empowering millions of consumers and patients to make more informed decisions and to live healthier and happier lives!
Sudesh Kumar