Welcoming Stefan Reicherstorfer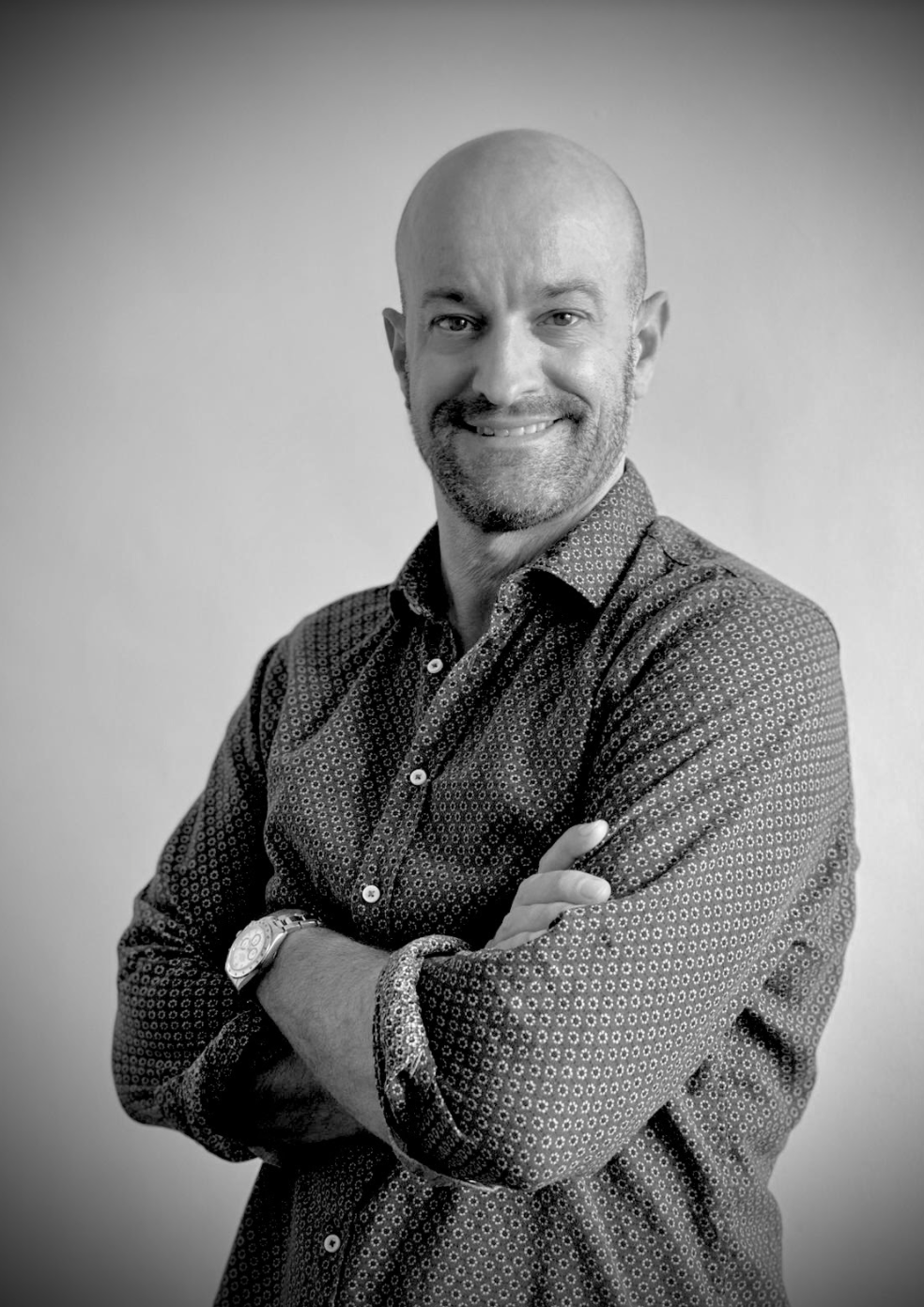 We are thrilled to announce the appointment of Stefan Reicherstorfer as Vice President of Regional Partnerships within our Regional Consumer Health Team based in Singapore.
Stefan joins us as a results-driven marketing leader with over 15 years' experience in leading global, regional and local marketing and sales teams in APAC, Europe and North America, including Unilever and, more recently, one of Vietnam's top beverage companies, Tan Hiep Phat Beverages Group.
Stefan has a stellar track record of delivering outstanding business results for top CPG brand portfolios including Dove, AXE, Magnum, Ben& Jerry's, Lipton as well as local Asian brands. We look forward to harnessing his wealth of experience on the next stage of our journey.
Do join us in welcoming Stefan on our ongoing journey to lead Asia in the democratisation of health and wellness knowledge and services, empowering millions of consumers and patients to make more informed decisions and to live healthier and happier lives!
admin