For Clients
Get in Touch and Let Us Know How We Can Help.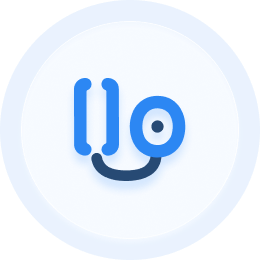 Something went wrong while sending your message. Please try again later.
For Investors
Do you want to help us grow and let more people discover our products?
For Press
Do you want to speak with us to learn how we are empowering millions to live healthier happier lives?